Growing up green
We believe in doing our part in making a change and more importantly in teaching our kids the importance of taking care of the planet. This allows them to take responsibility for their actions and to contribute their vision for a sustainable future.
At My Backyard Chronicles we only source and stock products that are not mass produced, that have sustainability in mind and that use natural materials. We are trying our best to ensure that our business is as environmentally friendly as possible. We are not yet perfect but we are actively working on it.
Our packaging and gift wrapping is made of 100% recycled cardboard and paper and even the tape we use is biodegradable! We do our best to reuse any packaging materials we receive from suppliers and pass them on when packing orders to you. So please do your part and use our boxes and bags to carry or pack items or even better to create a DIY activity for your kids.
​​As part of our mission to give back, we have partnered up with One Tree Planted to plant a tree every time you order from us. One Tree Planted is a non profit organization focused on global reforestation, which has so far planted over 40 million trees in 43 countries.
​
Beach clean ups
We strive to promote environmental education and awareness through engaging children in environmental initiatives that empower them to make a difference. We have beautiful beaches here in Dubai that are sometimes littered by human made trash that comes from the ocean.
We want to inspire children to take part in beach clean-up events to try and undo some of the damage that plastic is causing our planet, beaches and wildlife.
If you would like to take part in the next event with your kids, ​please join our Newsletter to receive updates or get in touch by email at info@mybackyardchronicles.com or on Instagram @mybackyardchronicles.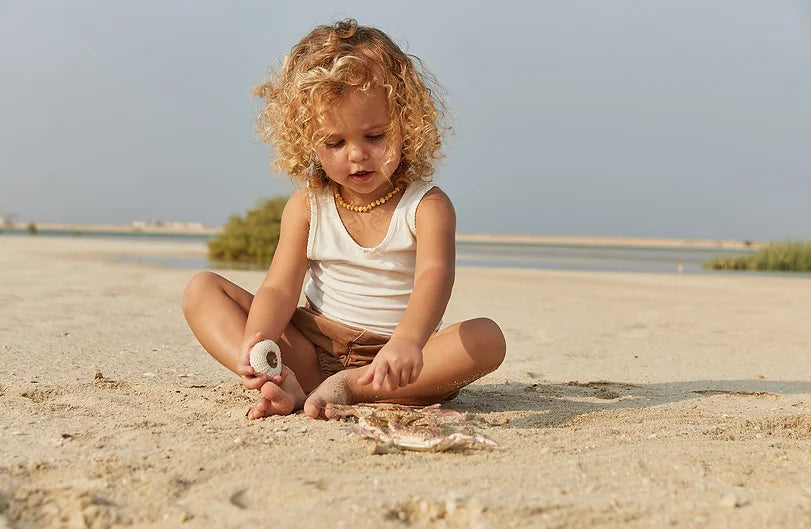 No upcoming events at the moment